We are most proud of our work on web animated series featuring brands such as Nat Geo Kids.
We love producing high-end animation for the web and truly believe this is the future not just for the branded content but also for the genre.
Here are some fascinating examples on what can be achieved with a dedicated and skilful team.
We have handpicked some fine animation examples from our portfolio that we believe are most
representative to the variety of our skills, style and approach.
Postbank and Piraeus bank are merging and it's all about the bigger picture.
​
It was pleasure for us to work with Dimitar Karanikolov - International Photography Awards 2019 Travel Photography Winner on this project.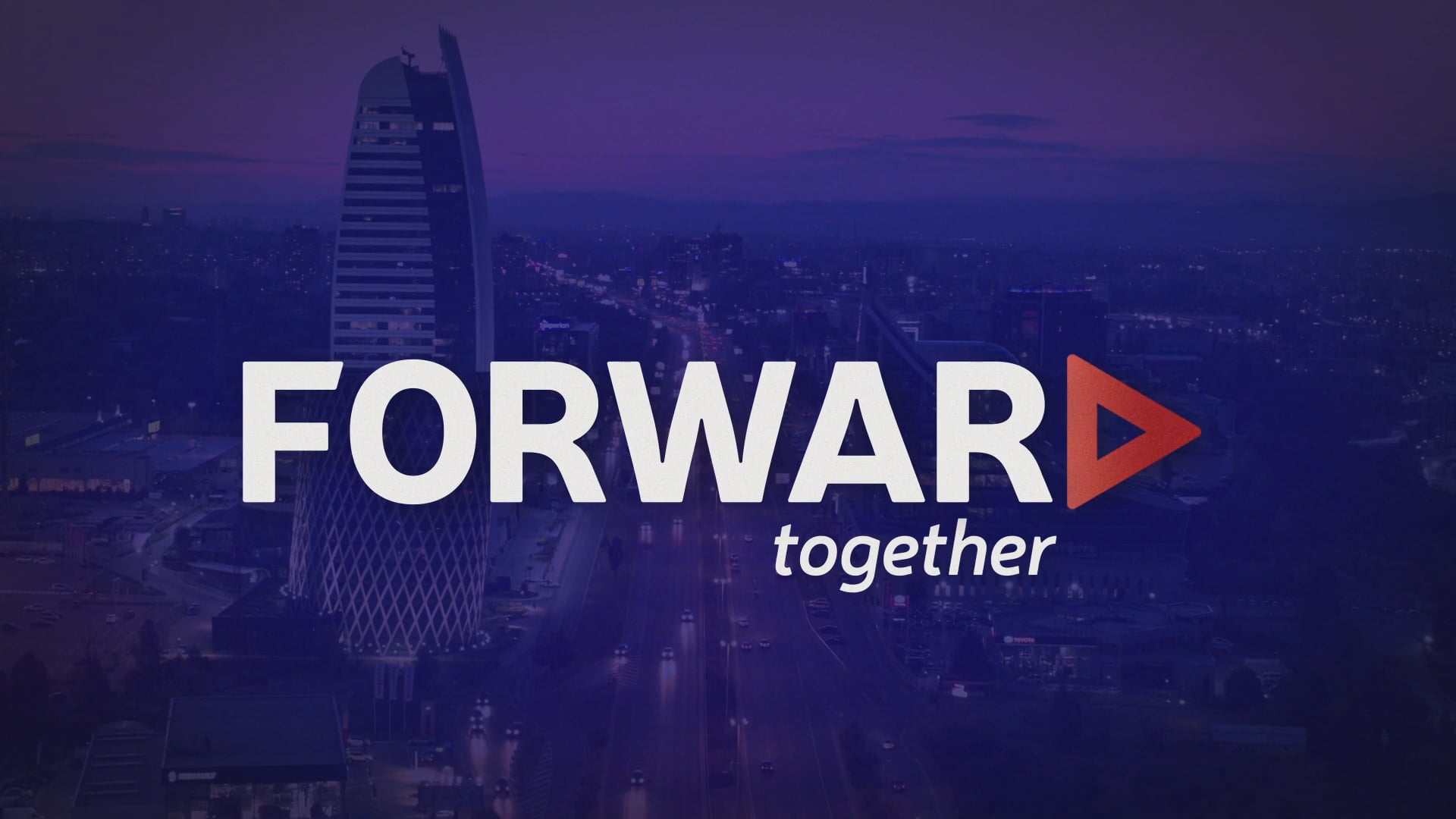 Gallery