We are most proud of our work on web animated series featuring brands such as Nat Geo Kids.
We love producing high-end animation for the web and truly believe this is the future not just for the branded content but also for the genre.
Here are some fascinating examples on what can be achieved with a dedicated and skilful team.
We have handpicked some fine animation examples from our portfolio that we believe are most
representative to the variety of our skills, style and approach.
Nat Geo Explorer: Yukinori Kawae
A martial arts specialist turned egyptologist. Yukinori-san's team is responsible for creating astonishing 3D models of the pyramids of Giza, unraveling the mysteries of their creation.
​
Our job was to create an awesome video about his story in the midst of the pandemic, with all borders closed, making this feat particularly challenging. We had to direct shooting sessions 5K miles across. We had to shoot Ancient Egypt without having our protagonist on the set, and we had to put together a massive bulk of different materials while keeping it coherent and relevant. Did we make it? You'll be the judge of it!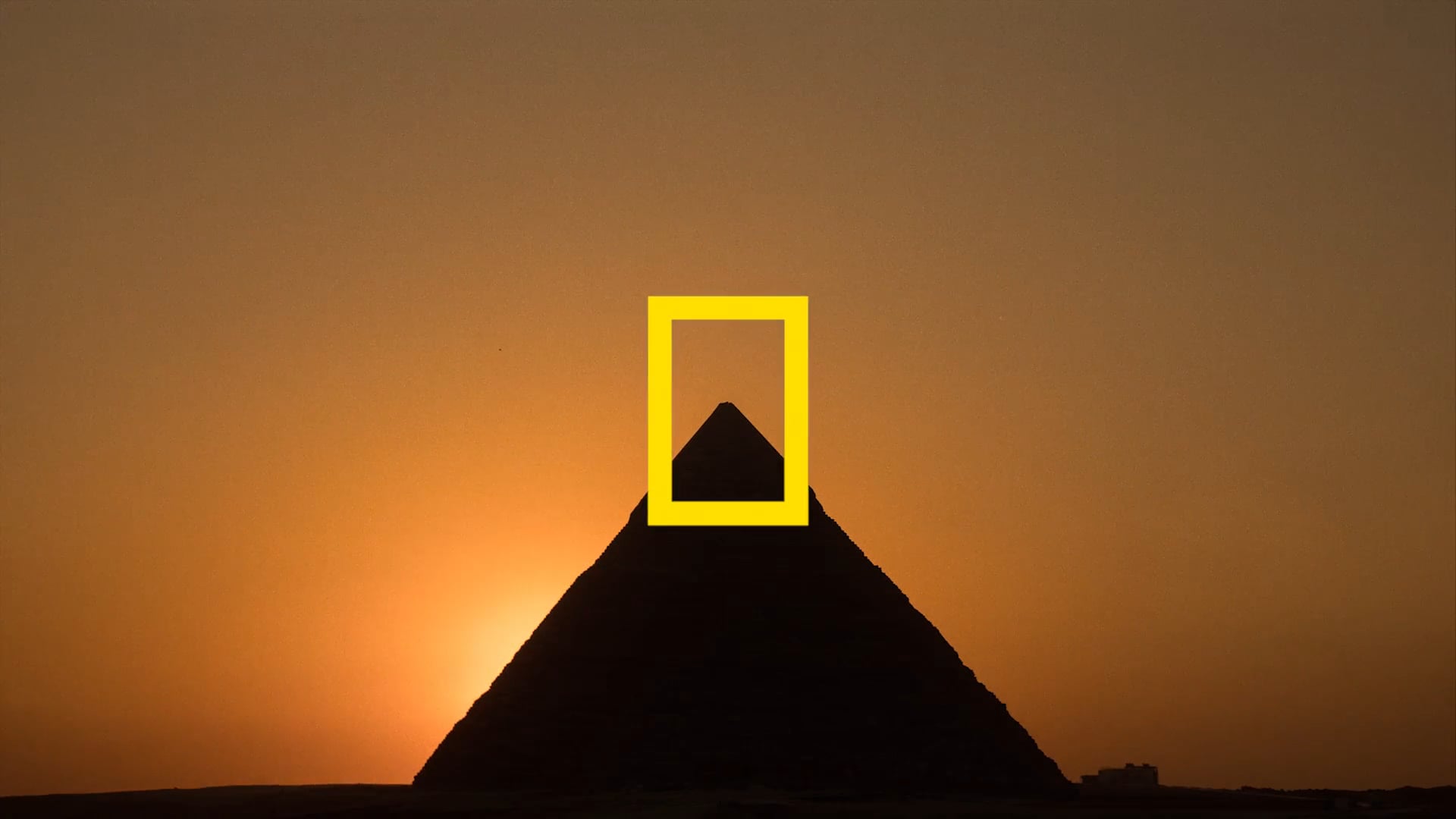 Watch our Nat Geo Explorer series