We are most proud of our work on web animated series featuring brands such as Nat Geo Kids.
We love producing high-end animation for the web and truly believe this is the future not just for the branded content but also for the genre.
Here are some fascinating examples on what can be achieved with a dedicated and skilful team.
We have handpicked some fine animation examples from our portfolio that we believe are most
representative to the variety of our skills, style and approach.
Nat Geo Explorer: David Lang - Entrepreneur
David Lang is a vivid entrepreneur and
strong supporter of the citizen-driven
science movement.

He spends most of his time in a spacious
storage hall in Berkely quietly building
underwater drones and proving that it is
never too late to change course and follow
your dreams.

David has been a true
inspiration for us and people all over the
world that true exploration is not dead and
amazing things are waiting to be revealed.
And the most wonderful part of that is that
anyone can do it!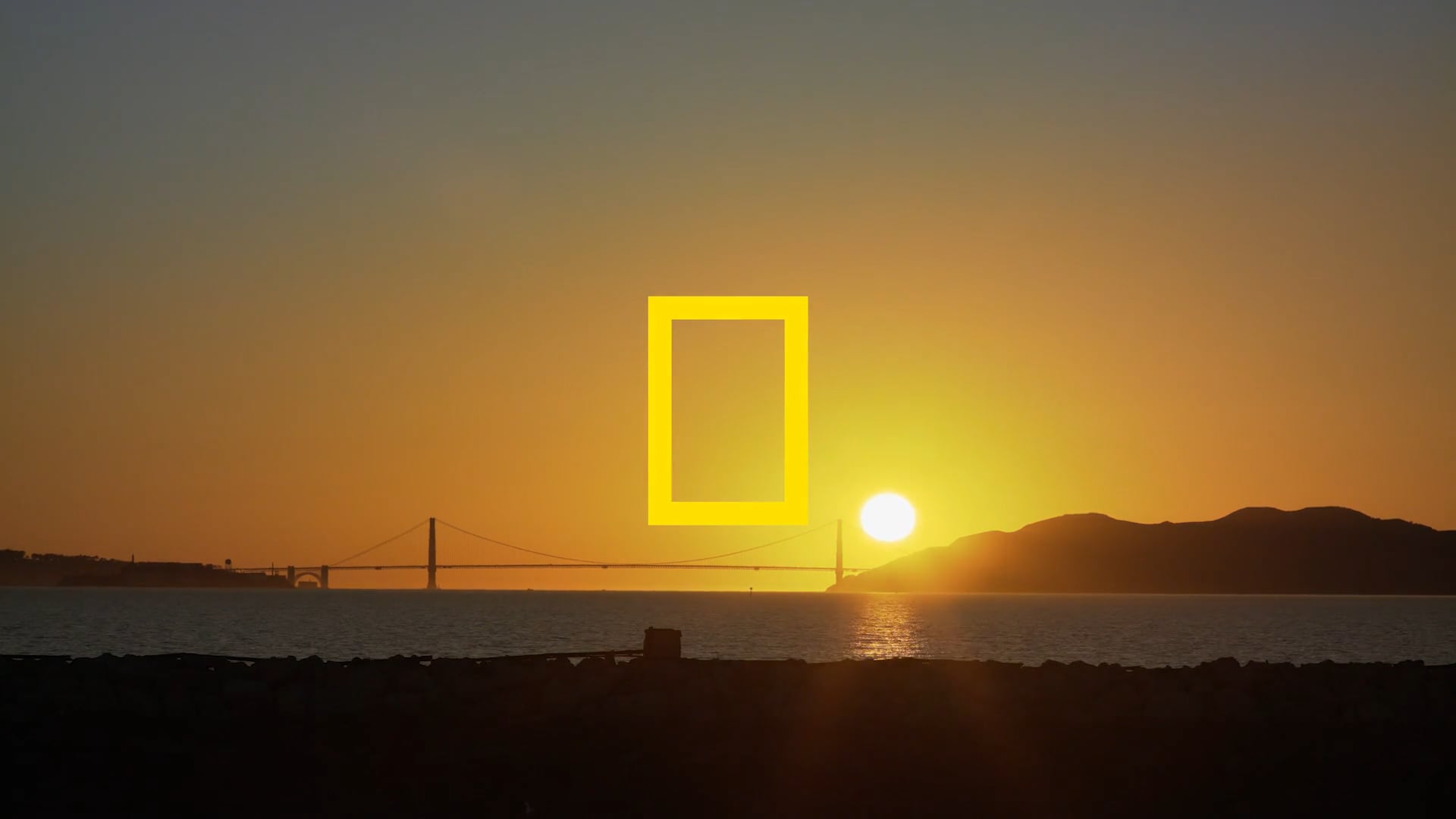 Gallery