We are most proud of our work on web animated series featuring brands such as Nat Geo Kids.
We love producing high-end animation for the web and truly believe this is the future not just for the branded content but also for the genre.
Here are some fascinating examples on what can be achieved with a dedicated and skilful team.
We have handpicked some fine animation examples from our portfolio that we believe are most
representative to the variety of our skills, style and approach.
Nat Geo Explorer: Asha De Vos - Marine Biologist
Asha De Vos is a renowned marine biologist
from Sri Lanka, one of the most influential
nature conservationist and a true whales
hero. But above all, Asha De Vos is one of
the most genuine and amazing people we
have ever had the honor to meet.

In the course of the two weeks, we spent on this
tropical paradise in the Indian Ocean, we
had the rare chance to film whales, jungles,
busy cities, and picturesque landscapes but
the most wonderful encounter we had was
the warm-hearted and authentic story that
open-minded Asha shared with us.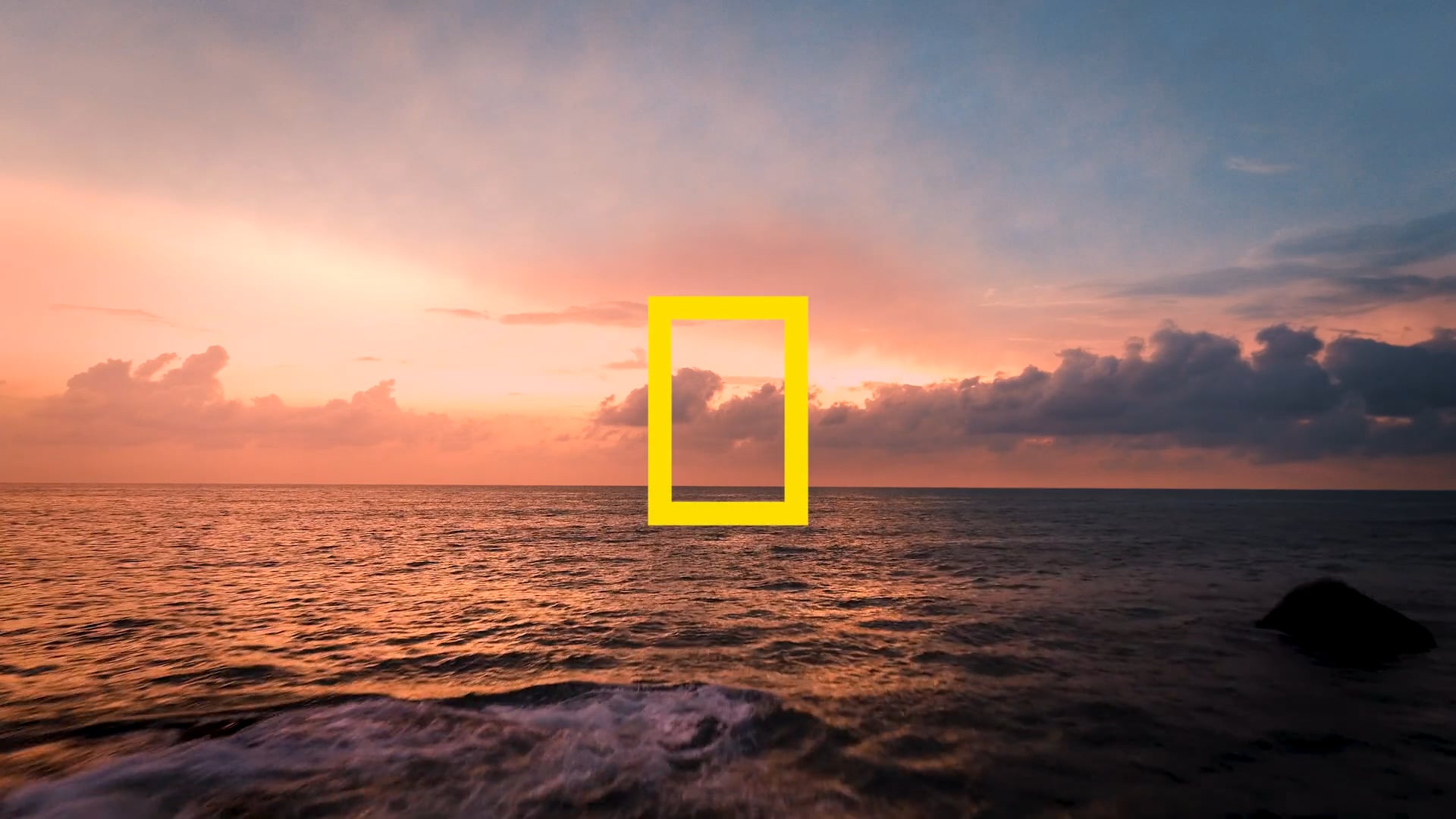 Gallery