We are most proud of our work on web animated series featuring brands such as Nat Geo Kids.
We love producing high-end animation for the web and truly believe this is the future not just for the branded content but also for the genre.
Here are some fascinating examples on what can be achieved with a dedicated and skilful team.
We have handpicked some fine animation examples from our portfolio that we believe are most
representative to the variety of our skills, style and approach.
Nat Geo Explorer: Albert Lin - Bionic Scientist
Albert Lin is a bionic scientist, entrepreneur
and philanthropist with such an amazing
range of skills and interests that making a 3
minutes film about him was the hardest
thing we ever faced.

We spent three days
with him in a multitude of amazing places
ranging from the desert sands of Salton Sea
through the playful waves of San Diego's
shore line and his own living room full of
musical instruments from all over the world.

We fell in love with the guy, his restless
spirit , the depth of his knowledge and the
vivid approach to live that drives the very
fabric of the universe around him.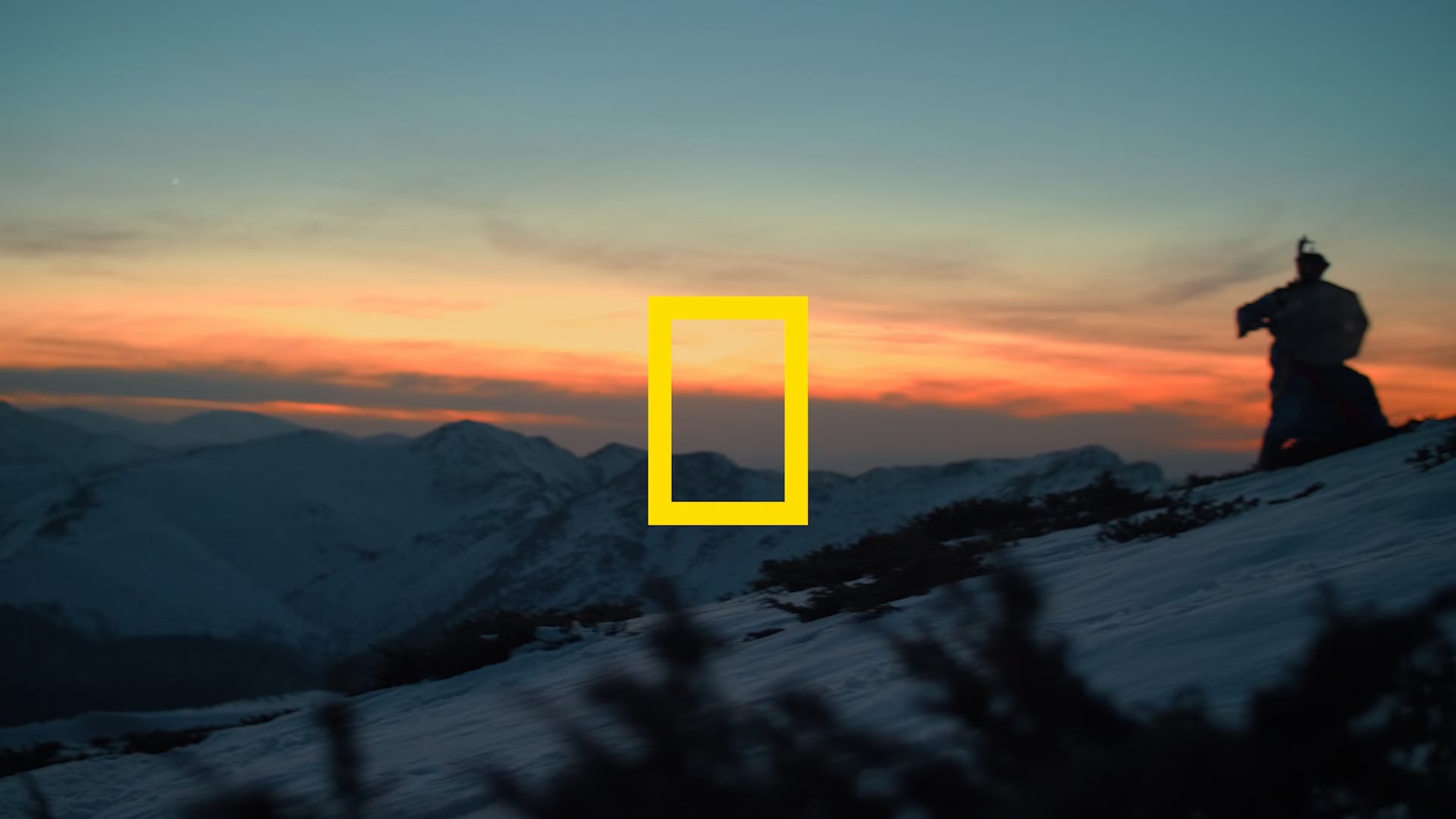 Gallery